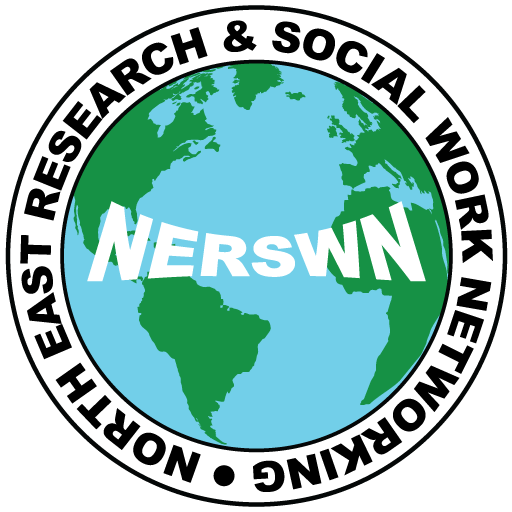 NERSWN Health Program during 2015-16
Published At: 03/02/2023, Published By: NERSWN Admin

The health programme being the oldest in the organization, it has grown with many branches. While the community health remains the focus, the mental health, water

The health programme being the oldest in the organization, it has grown with many branches. While the community health remains the focus, the mental health, water sanitation and hygiene, nutrition promotion, empowering community to take actions for their own health, promoting gender equity for health etc have been the some aspects of health that NERSWN deals with.

Strengthening Community Based Health Institutions: In the year 2015-16 total of 100 Village Health, Sanitation and Nutrition Committees, have been given orientation on different policies and legislation through regular village level focus group discussion, block level workshop and district level workshop. Similar orientations were extended to 30 Sub-Centre Management Committees, 100 ICDS Centre Management Committees and 150 School Management Committees. People's entitlement under National Health Mission, Swach Bharat Abhiyan, National Food Security Act 2013, Right to Education Act 2009, Assam Nutrition Mission etc have been elaborately discussed and debated. This strategy has enabled the people to take part in the decision making processes more efficiently.
Advocacy Events: Total of 4 block and district level advocacy events have been organized in last one year. 1 BTC Level Consultation was also organized. In these events duty bearers and different stakeholders especially government department such as Health, Education, PHE, Social Welfare, Rural development department and people's representative also have taken part. These events have helped in creating a synergy of action of different government department and community party participation.
Monthly Mental Health Camp: 2000 people with mental illness were given care and treatment through the Monthly Mental Health Camp in past 1 year, with a camp being organized every month with attendance of a psychiatrist from NEIGRIMS, Shillong and a General Physician from RNB Civil Hospital, Kokrajhar. This initiative has also led to a regular functioning of OPD at the district hospital, as well as regular referrals of severe cases to Guwahati Medical College and Borpeta Medical College.
Staff Capacity Building: It is essential that when dealing with the mental health field, training is imparted to all those involved in the change-making process. The programme personnel of the project, supported by PHF, UK underwent three phases of Art Based Therapy training, imparted by renowned resource person Mr. Vikramjit Sinha. This training was useful in helping the project team deal with personal, emotional, social, cultural and psychological issues that are associated with conflict in the region.
Training of ASHA workers in Psycho-Social Intervention: Though mental illness is widespread in villages, few understand it or are able to identify it. To tackle this, 4 trainings were conducted for over 150 ASHA workers, ASHA Supervisors and ANMs.
Home Visits: Eliminating the taboo associated with mental illness is a major focus area. Over a 200 homes of people with mental illness have been visited by the NERSWN health team in this period. The objective of these visits was to provide on the field counselling, monitor the medication, spread awareness about mental illness, promote family care and others. It was encouraging to find that treatment had led to improvement, with 2 youth having recovered enough to seek employment.
Caregiver's meeting: Other stakeholders involved with mental illness treatment are caregivers. Caregivers Meets were organized, with an attendance of over 300 family members of patients. Games, songs, dance and other art-based methods were used to provide psychological support and much needed recreation for caregivers. These events have become a common platform for sharing each other's pain, agony, frustration, joy and success, thereby proving to be a major support structure.
Water Sanitation and Hygiene: In an area strife with water disease, the NERSWN team with the support of Oxfam chlorinated water sources in conflict affected villages. More than 500 different water sources have been chlorinated to provide safe drinking water and prevent water born diseases. It also provided 40 new handpumps and 150 latrines to most needy families.
Public Health Promotion: PHP Activities supported by Oxfam India were carried out in 34 targeted villages in order to demonstrate the proper use of toilets, importance of personal hygiene, systematic disposal of waste, hand-washing practice and testing of safe water.
Attached files here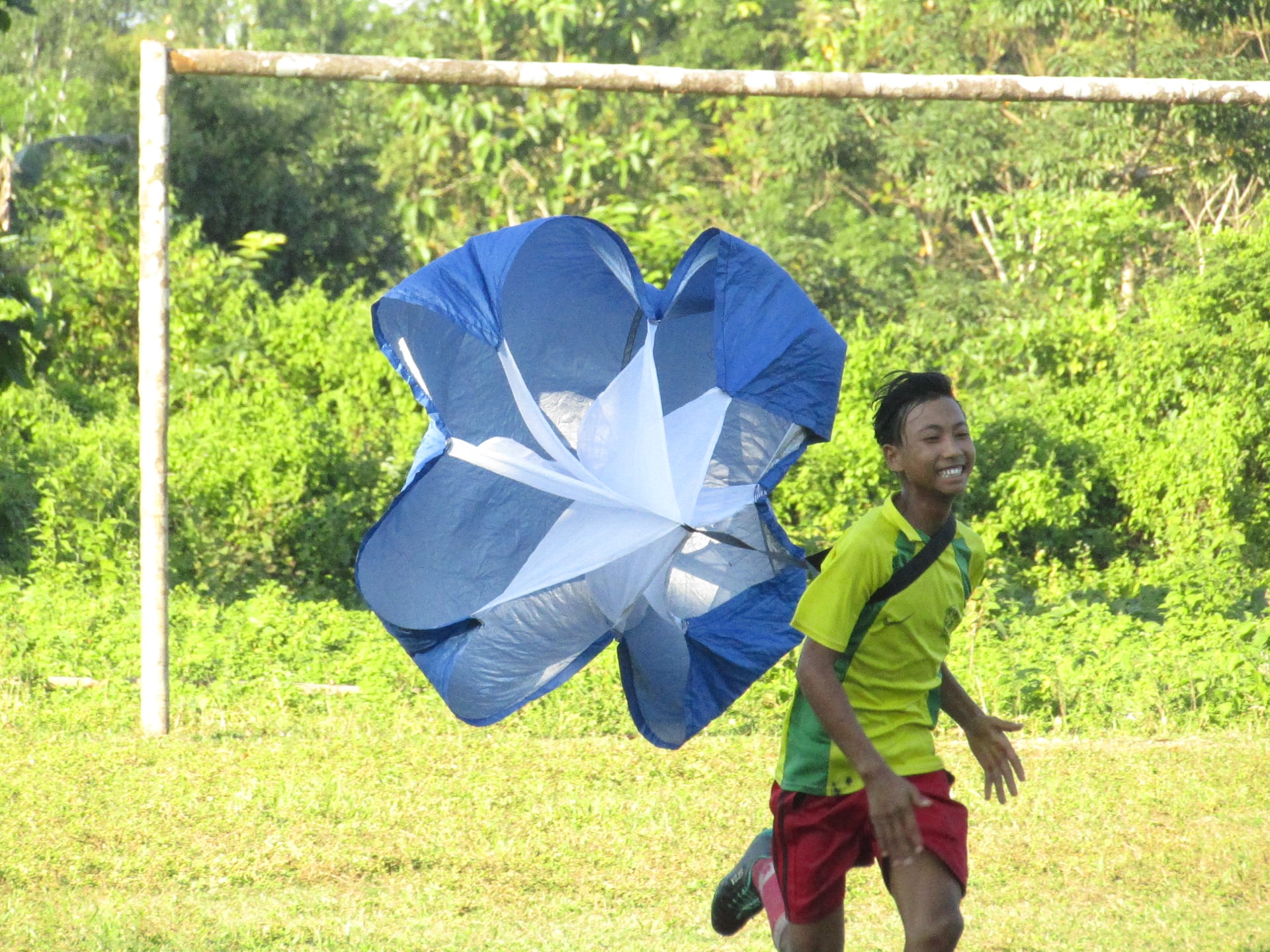 health
Published At: 03/03/2023
Health ProgrammeSince the inception of NERSWN, Health has been one...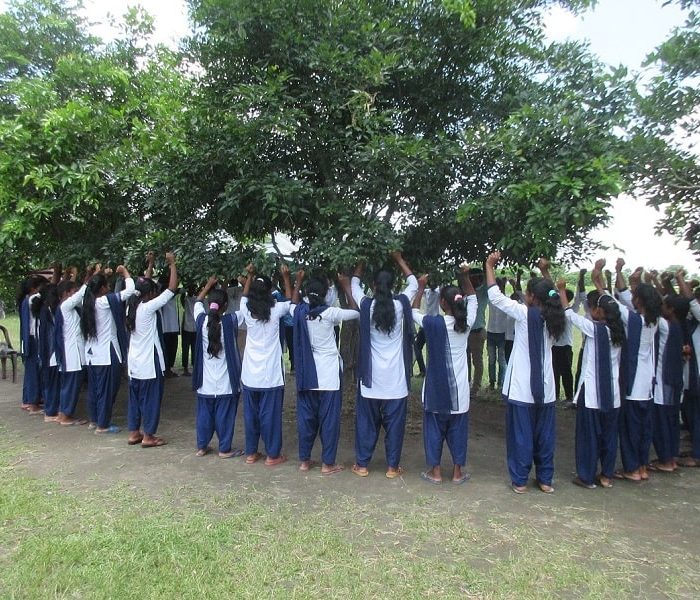 health
Published At: 03/03/2023
Skill Training for ASHAs:Total of three skill training have been...